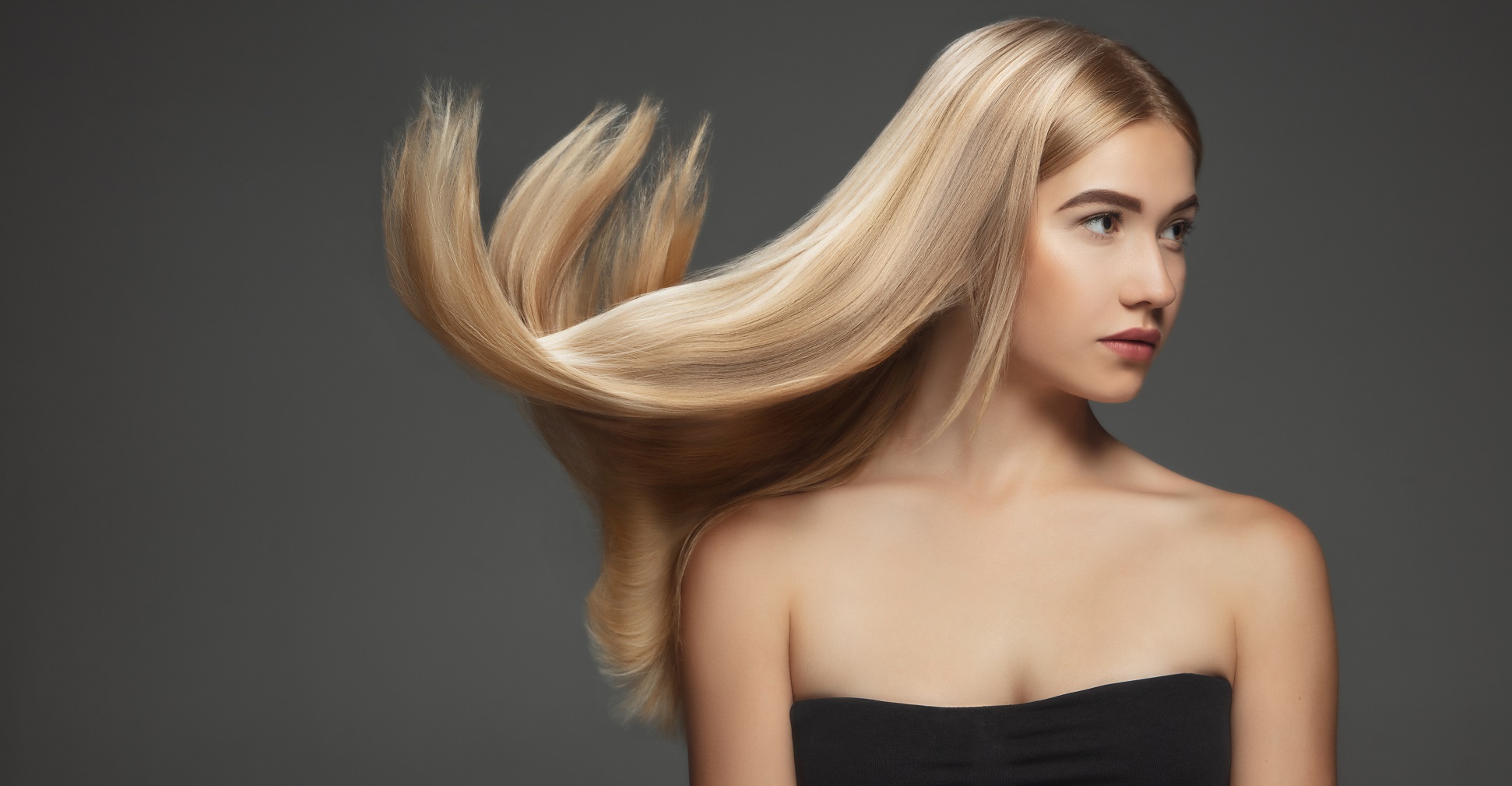 Lisa hair design
With several years experience, Lisa's hair Design does not cut corners, we cut hair. Our customers come first and we go above and beyond to make our customers completely happy and satisfied with our hair Styling services.
Specializing in Straightening Hair.
You don't have to be a movie star for me to do your hair, when you sit in my chair you're my movie star.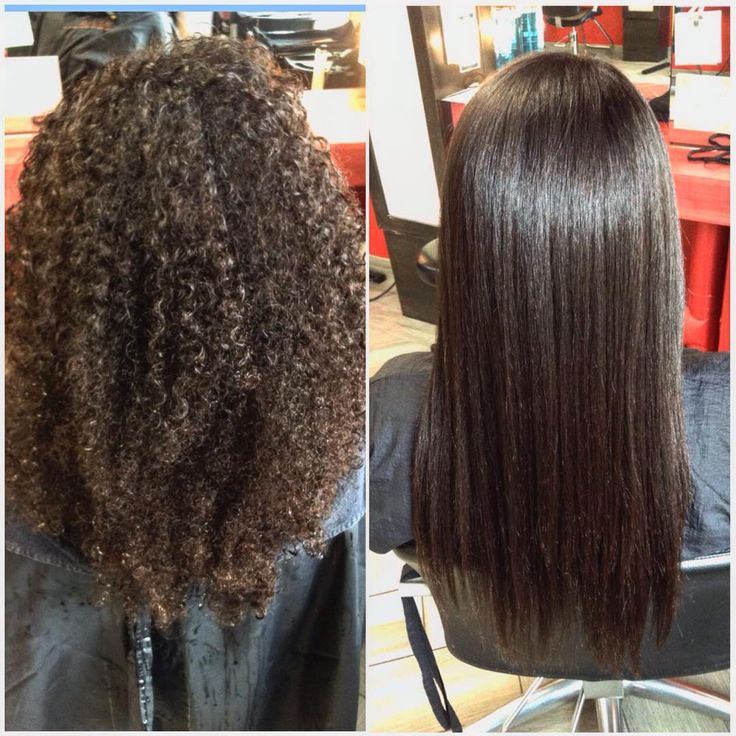 Hair Straightening
Specializing in permanent hair Straightening
Hair Cutting
We perform complete hair cutting for men and women.

Hair Color & Dying
Performing Hair Coloring and dying Services

Hair Drying & Styling
We perform complete hair Drying & Styling
About Us
Lisa hair design specializes in Permanent Hair Straightening and cutting of men's hair.
Permanent hair straightening is a hair straightener process invented in Japan that has swept America and Canada, and made countless women forever grateful to its hair-transferring powers.
It takes 4 – 6 hours to complete the process, but the stick-straight effects last 6 – 10 months. The minimum hair length for this procedure is approximately four inches.
Like a therapist, or the local barkeep, hairdressers are in a position of trust, We are transforming not just how a person looks but how they feel and, therefore, they want to tell us things. 
Tabatha Coffey
Please fill out the form to contact us. We will get back to you within 24 hours.